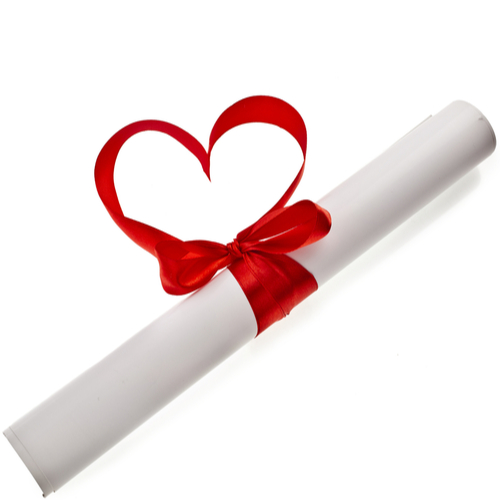 For your new year, The Village Doctor has gift certificates available for acupuncture, nutritional counseling and massage therapy in our tranquil Wellness Studio. And we've discounted them 40% through February! Whether it's creating an opportunity to try acupuncture, giving a weekend warrior a well-deserved massage or offering support for a New Year's resolution to eat better, it's a wonderful way to show someone you care.
Give us a call at (650) 851-4747 or email us at admin@villagedoctor.com and we'll be happy to help you with your gift.
As always, I can be reached at the main number and at dsanderson@villagedoctor.com.
By Dana Sanderson