How do I get my COVID-19 vaccine?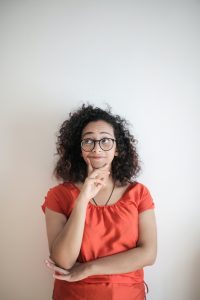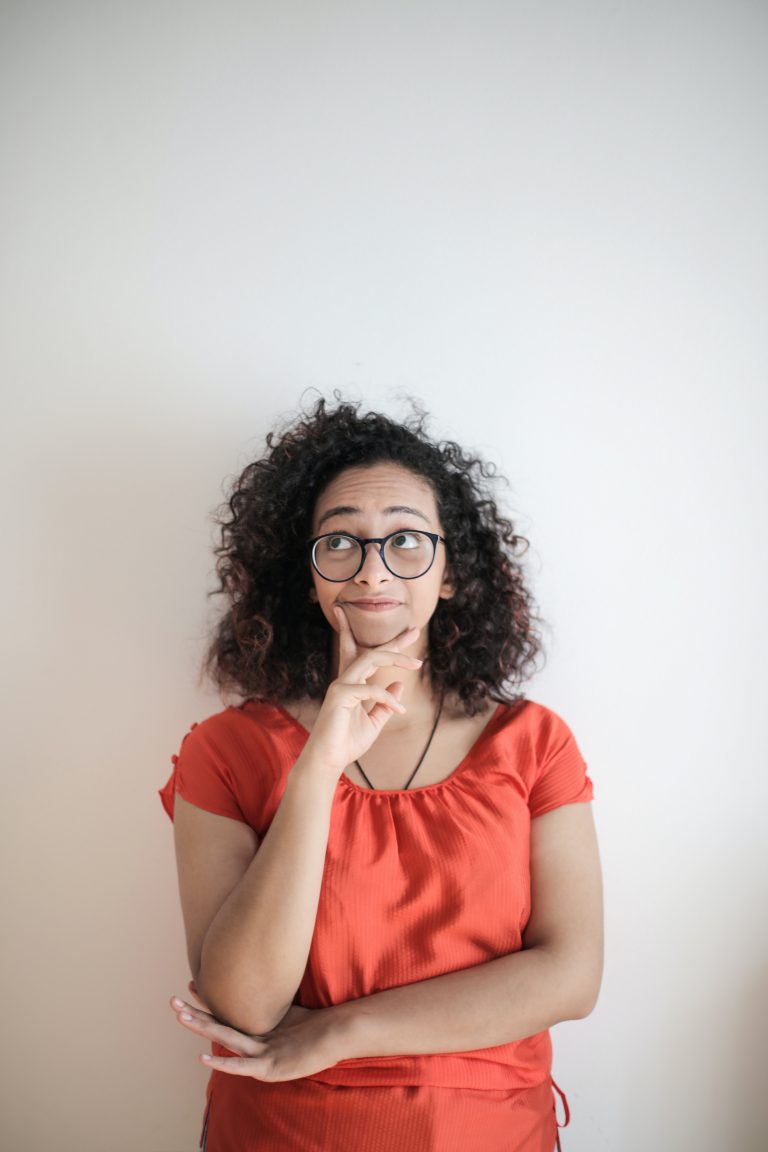 This has been updated as of April 20, 2021.
Vaccine appointments are now open to all 16 and older!
The California Department of Public Health (CDPH) has directed health care providers to pause the use of the Johnson & Johnson vaccine in California following the FDA and CDC's recommendation. The State is working with vaccine providers to prioritize vaccine appointments for affected individuals.
As eligibility expands, we understand that it can be frustrating trying to find an appointment. Here are some resources that may help:
~ Telegram app's Bay Area Vaccine Notification tool can help find vaccine appointments in real time.
~ Vaccine Finder can help locate providers who offer vaccines
~ Dr.B is a website that allows people to sign up for "leftover" vaccines from vials that would otherwise be discarded if not used
Keep reading for more vaccine information!
State of California / Blue Shield
The State of California recently selected Blue Shield as a Third Party Administrator (TPA) to coordinate COVID-19 vaccine delivery via the MyTurn tool (or call 833-422-4255).
The MyTurn tool allows eligible individuals to be notified when a vaccine is available to them locally and help them make an appointment. This is available to all California residents — you do not need to be a member of Blue Shield. Find more information here.
Regular Blue Shield members can visit blueshieldca.com/coronavirus and the Vaccine FAQ's for the latest info on vaccine priorities for Blue Shield members. Again, please note that you do NOT need to be a Blue Shield member to access the MyTurn tool to schedule your COVID vaccine.
Stanford Health
Stanford is now able to schedule vaccination appointments through MyHealth, or by calling 650-498-9000, for all individuals age 18 and older, with appointment availability depending entirely on vaccine supply.
Eligible groups include:
Health care workers

Patients who are aged 50 or older

Individuals who are aged 18-64 with

severe health conditions

Individuals who work or reside in high-risk congregate settings

Persons experiencing homelessness who may move to congregate settings at short notice

Emergency services workers

Food or agriculture workers

Education or childcare workers (includes staff and any other workers involved in child and/or student care)

Public transit, airport, and commercial airlines workers
Find vaccines locations near you at stanfordhealthcare.org
In partnership between Santa Clara County and Stanford Health Care, the Aloha Roller Rink at Eastridge Mall is a vaccine site. You must live or work in Santa Clara County to be eligible. Check here for appointments.
Individuals who are age 16 or 17 and meet eligibility requirements can schedule their vaccination with Stanford Children's Health.
Sutter / PAMF
Sutter is opening first dose appointments for Pfizer and Moderna vaccines as supply allows. They're pausing appointments for the Janssen/J&J vaccine per CDC guidance. Please confirm your vaccine eligibility at myturn.ca.gov before scheduling a vaccination appointment.
Sutter is currently vaccinating:
Patients aged 16 and older

Note: If you're 16-17, you can receive the Pfizer vaccine with

consent

. Bring a parent or guardian to your vaccine appointment, or have them

sign this form

and bring it with you.
If you have selected Sutter Health as your system of care (which includes Palo Alto Medical Foundation) sign in or enroll in My Health Online to schedule a first dose appointment. Be sure to choose "COVID-19 Vaccination." Call (844) 987-6115 to speak with a representative.
Kaiser
Kaiser members can visit kp.org/covidvaccine for the latest info on vaccine priorities and how to get a vaccine. Following state and federal guidance, County Health has paused the use of Janssen (Johnson & Johnson) vaccine. Community clinics with planned use of Janssen will switch to Pfizer or Moderna.
They are currently vaccinating:
Patients 16 and older as supplies allow
Note: they can only vaccinate people with appointments and not family members or others who accompany them
Current vaccine supplies are extremely limited. Call their 24/7 recorded message hotline at 1‑855‑550‑0951 (available in English and Spanish) for regular updates. Members will receive email updates on the vaccines by registering on kp.org. Check your vaccine eligibility and find vaccination hubs at MyTurn. For more information, visit kp.org/coronavirus.
Pharmacy/Grocery
A number of area pharmacies are now offering first and second dose vaccinations to eligible groups. Follow their links to find vaccine appointment information!
CVS – or call (800) 746-7287
RiteAid – they will only accept appointments through this portal
San Mateo County 
Please visit their website for our most up to date information visit: https://www.smchealth.org/covidvaccine or www.carbonhealth.com or flysfo.com/. While the vaccine supply remains limited, you can sign up for the notification too, MyTurn, which offers online appointment scheduling.
Following state and federal guidance, County Health has paused the use of Janssen (Johnson & Johnson) vaccine. Community clinics with planned use of Janssen will switch to Pfizer or Moderna.
San Mateo County is opening up times for vaccine administration at the SFO Long Term Parking and the San Mateo Events Center.
Santa Clara County
As of April 15, 2021, individuals over the age of 16 are eligible to be vaccinated, though vaccine supply remains limited.
The sccfreevax.org website is the official source for vaccine-related info in Santa Clara County.
Visit https://www.sccgov.org/sites/covid19/ to find information about booking your appointment.
Healthcare providers in Santa Clara County have now expanded vaccination eligibility to workers in the following industries: education and childcare, food and agriculture, and emergency services. Information on who will be eligible next is available on the State of California's vaccination website.
San Francisco County
People now eligible for the vaccine are:
Not all sites will have vaccines (Pfizer) for people under 18. Check when you book.
Even if you are eligible, there may not be a dose available right now. The vaccine remains in limited supply. Keep checking for available appointments. 
You can ride Muni or Paratransit for free, to and from your appointment. See SF guidance on traveling on public transit.
Prerana Sangani, MD, April 20, 2021