How do I get my COVID-19 vaccine?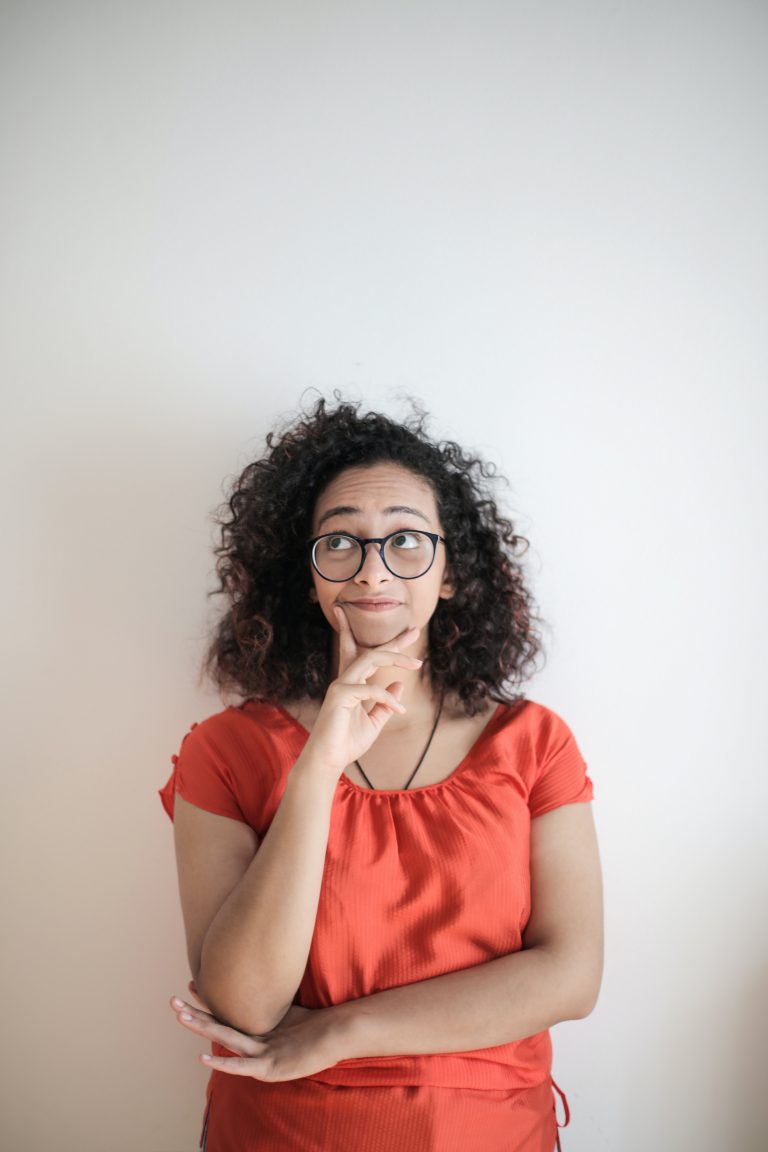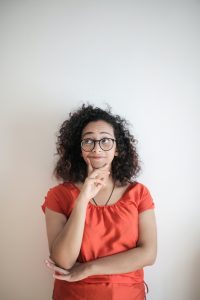 This has been updated as of March 5, 2021.
California will dedicate 40% of its COVID-19 vaccine supplies to people at the bottom of the 25% of the state's socioeconomic ladder. The state seeks to reach 2 million vaccine doses administered in those communities, prioritizing them to safely and sustainably reopen the economy.
For members of the TVD community, we have some good news and not as good news. We have received its first, albeit small, allocation of the Moderna COVID-19 vaccine! However, the allocation came from San Mateo County, and we are under strict guidelines to only immunize those who live in San Mateo County and who meet vaccine eligibility requirements. We will continue to post updates regarding vaccine availability and eligibility as they come.
Stanford Health
Stanford Health Care has received both the Pfizer and Moderna COVID-19 vaccines. At this time, health care workers, patients who are aged 65+, and those at risk to exposure who work in education, childcare, emergency services, and/or agriculture and food may schedule a vaccination via MyHealth or by calling 650-498-9000.
Vaccine locations for patients over the age of 65:

2585 Samaritan Drive, San Jose

5565 W. Las Positas Blvd, Pleasanton

6121 Hollis St., Emeryville

Arrillaga Center at 341 Galvez St., Stanford

Cardinal Cafe at 505 Broadway, Redwood City

Cisco Garage (SJC Parking Structure 2) at 350 E Tasman Dr., San Jose

Alameda County Fairgrounds at 4501 Pleasanton Ave., Pleasanton

Stanford Health Care may announce additional locations.

Health care workers who work in San Mateo, Santa Clara, Contra Costa or Alameda Counties or are patients of Stanford Health Care:

If you are a health care worker not necessarily employed or contracted by Stanford Health Care, you are eligible for vaccination at this time at the locations listed above.
Sutter / PAMF
**Due to a lack of vaccine supply, they are currently unable to book appointments for a first vaccination until further notice. Check back often for updates.**  Citing these recent supply issues, Sutter has cancelled about 90,000 second dose vaccine appointments. Some are beginning to be rescheduled.
Sutter is currently vaccinating the state's most vulnerable populations, including patients aged 65 and older and healthcare workers. If you have selected Sutter Health as your system of care (which includes Palo Alto Medical Foundation) the vaccine appointment website is www.sutterhealth.org/covid-vaccine and the phone number is (844) 987-6115.
Kaiser
Kaiser members can visit kp.org/covidvaccine for the latest info on vaccine priorities and how to get a vaccine. They are currently vaccinating healthcare workers, 65+, and will begin vaccinating additional groups as supply allows. Current vaccine supplies are extremely limited. Call their 24/7 recorded message hotline at 1‑855‑550‑0951 (available in English and Spanish) for regular updates. Members will receive email updates on the vaccines by registering on kp.org. Kaiser has also partnered with other organizations to offer COVID-10 vaccines at locations across the state. Find a vaccination location through MyTurn. For more information, visit kp.org/coronavirus. 
If you're a health care worker, please complete an

e-visit

. 

If you're age 65 or older, Kaiser will contact you directly as vaccine supply becomes available and will provide you with instructions on how to make an appointment.
San Mateo County
The County of San Mateo has expanded their vaccine eligibility as the state's 1B supply allows, however appointments still remain very limited.
SamTrans will provide free bus rides on existing service to COVID-19 vaccination sites for people living or working within San Mateo County. Read more here.
Please visit their website for our most up to date information visit: https://www.smchealth.org/covidvaccine. While the vaccine supply remains limited, you can sign up for the County's notification tool to receive notifications when the State makes you eligible and for information about scheduling appointments. San Mateo County Health is vaccinating healthcare workers and priority 65+ residents who receive medical care through their clinics and supply vaccines to their partners. 
Santa Clara County
All Santa Clara County residents over the age of 65 may schedule a vaccination appointment at any vaccination site in the County, regardless of their primary health insurance or provider. Visit https://www.sccgov.org/sites/covid19/ to find information about booking your appointment.
Healthcare providers in Santa Clara County have now expanded vaccination eligibility to workers in the following industries: education and childcare, food and agriculture, and emergency services. Information on who will be eligible next is available on the State of California's vaccination website.
Blue Shield
Blue Shield members can visit blueshieldca.com/coronavirus and the  Vaccine FAQ's for the latest info on vaccine priorities.
San Francisco County has set up an online notification system that residents can sign up for. Eligible residents will receive a text or email when it is their turn.
Prerana Sangani, MD, March 5, 2021