Johnson & Johnson Vaccine Approved by the FDA and Recommended by the CDC, What Do I Need to Know?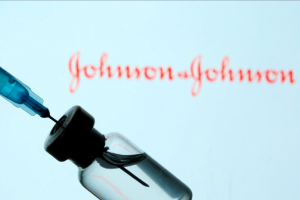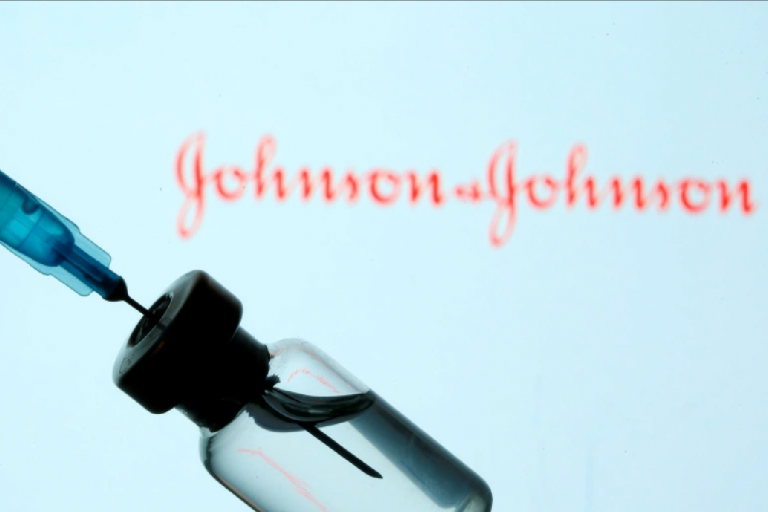 The one-dose Johnson & Johnson vaccine was granted emergency use authorization by the FDA for use in people ages 18 and older on February 27th.  The CDC has recommended its use, saying that it comes at a pivotal time.  CDC Director Dr. Rochelle P. Walensky stated, "CDC's latest data suggest that recent declines in COVID-19 cases may be stalling and potentially leveling off at still very high numbers. That is why it is so critical that we remain vigilant and consistently take all of the mitigation steps we know work to stop the spread of COVID-19 while we work our way toward mass vaccination."
The vaccine will be administered as a single dose and can be stored at refrigerated temperatures, two advantages over the two-dose mRNA vaccines that are already available in the United States 
In studies of 45,000 people, the vaccine was 77% effective in preventing severe/critical COVID-19 that occurred at least 14 days post vaccination and 85% effective at least 28 days post vaccination. It was 100% effective in preventing COVID-19-related mortality.  
Nearly 4 million doses have been shipped throughout the United States, including approximately 400,000 doses to California, on Sunday, February 28th.  Johnson & Johnson is projected to deliver about 16 million more doses by the end of March and 100 million by the end of June.
Jennifer Abrams, MD, March 4, 2021